One of the featured speakers for the next 9th UN General Assembly Science Summit in New York City will be Prof. Alexander Yaw Debrah, a parasitologist and global health specialist from the Kwame Nkrumah University of Science and Technology (KNUST). Prof. Debrah is also The Leader of the Filariasis group at The Kumasi Centre for Collaborative Research in Tropical Medicine.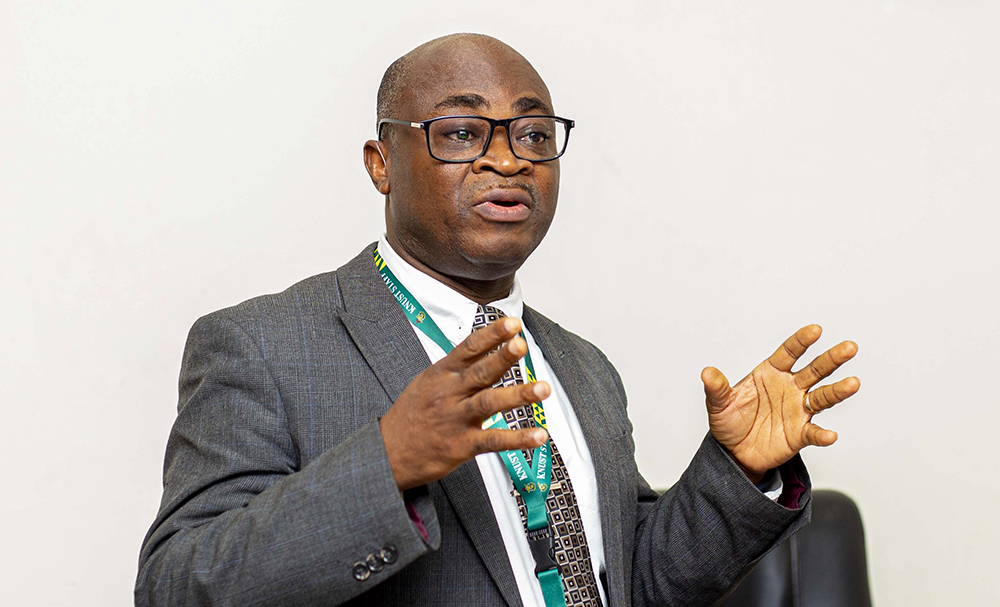 On September 12, 2023, the ISC Intelligence in Science event will bring together leaders in their respective disciplines, scientists, decision-makers, and experts from around the world.
The summit's goal is to discuss pressing scientific problems that the world is now facing. The theme for this year's summit is "The Role of Science in Achieving the United Nations Sustainable Development Goals (SDGs)."
Professor Debrah is expected to share his insights in a significant session titled: "Research Networks for Health Innovations in Sub-Saharan Africa (RHISSA) with DLR-PT." This interactive platform will allow him to engage in meaningful conversations with other research networks and experts from diverse fields and foster collaboration for sustainable development. Members are encouraged to register at no cost at https://sciencesummitunga78.sched.com/ to watch or participate.