In a significant stride towards advancing the global agenda of health security and pandemic preparedness, participants of the One Health Continuous Professional Development Programme (CPD) at the German West African Centre for Global Health and Pandemic Prevention (G-WAC),KNUST, embarked on a constructive study visit to the Kumasi Centre for Collaborative Research in Tropical Medicine (KCCR).
The visit, which took place on August 16, 2023, marked an important collaboration between these two esteemed institutions, reflecting their shared commitment to equipping professionals with the knowledge and skills necessary to address complex health challenges in an increasingly interconnected world.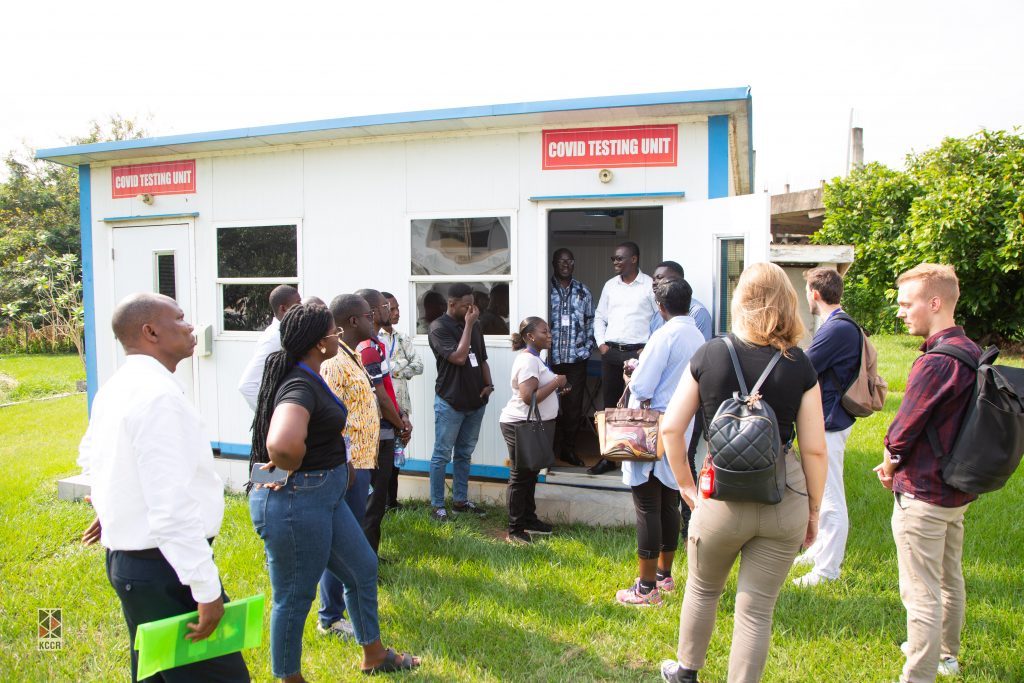 The One Health CPD Programme, hosted by G-WAC, is designed to foster interdisciplinary understanding and collaboration among professionals in the fields of human health, animal health, and environmental health. With the goal of enhancing the capacity of health systems to predict, prevent, and respond to emerging infectious diseases, the programme stands as a testament to the growing recognition of the interconnectedness of human, animal, and environmental health.
During the study visit, participants from G-WAC had the opportunity to engage with the researchers at KCCR, a renowned research institution known for its contributions to infectious disease research and diagnostics. The participants were exposed to cutting-edge research methodologies, state-of-the-art laboratory facilities, and insights into the pivotal role that collaborative research plays in advancing our understanding of infectious diseases and their prevention.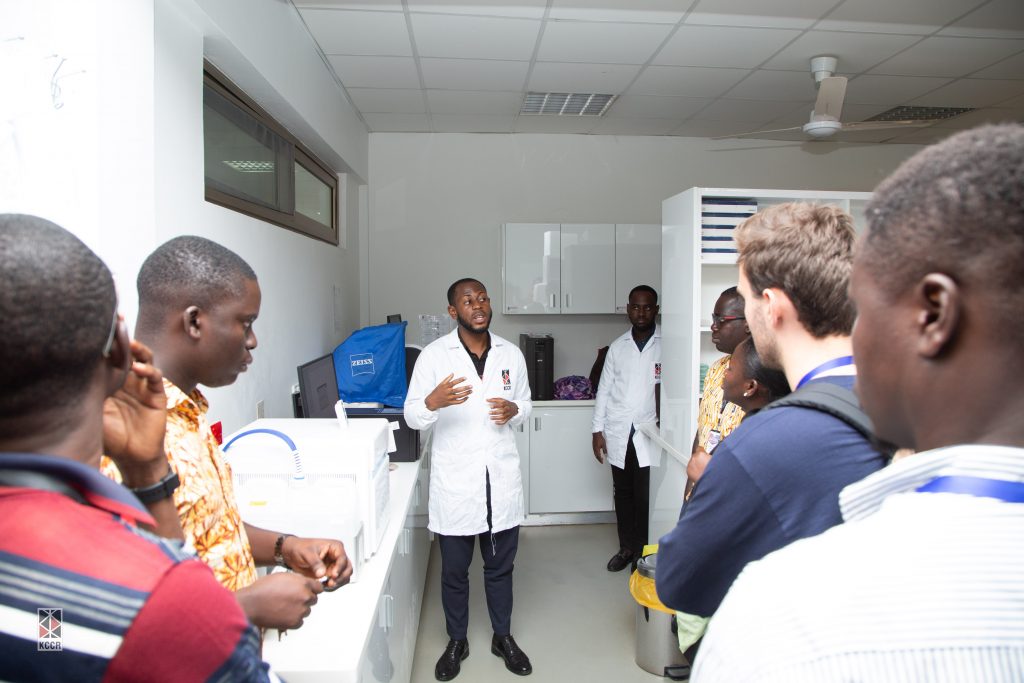 This collaboration between G-WAC and KCCR exemplifies the proactive steps being taken to build a healthier and more resilient global community, where professionals are equipped to anticipate, mitigate, and manage the challenges that lie ahead.