In an exciting educational initiative, the KCCR Labs team recently conducted a comprehensive 5-day workshop on Next Generation Sequencing (NGS) Based Comparative Genomics and Bioinformatics for Bacterial and Viral Disease-causing Infectious Pathogens. This hands-on training event happened at KCCR from September 25th to September 29th, 2023.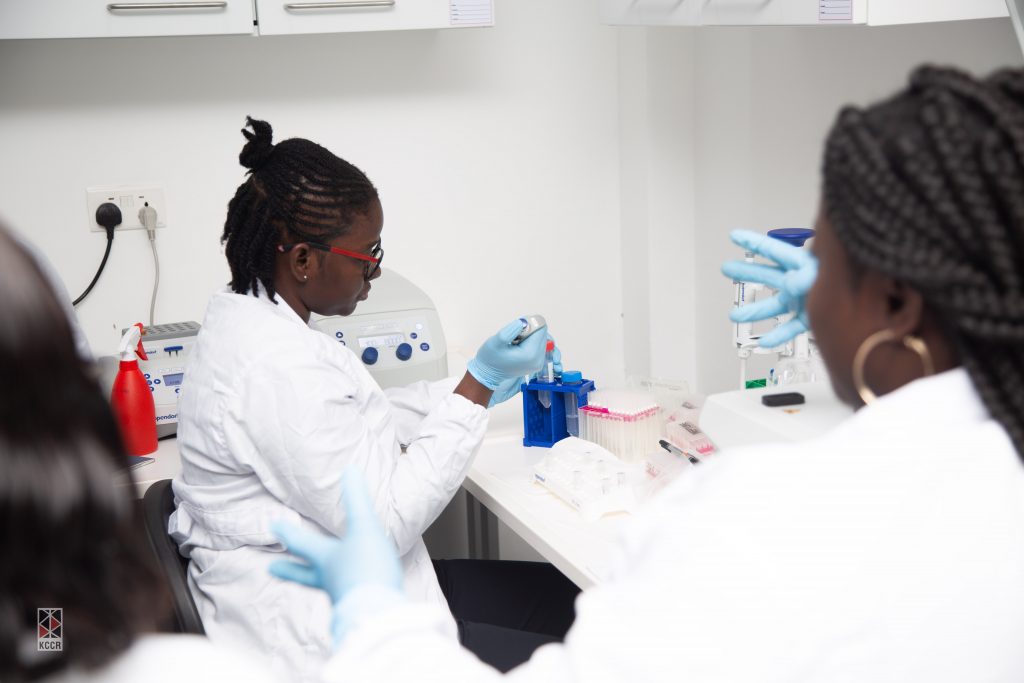 During this workshop, participants learnt about wet lab preparation. They delved into the processes of nucleic acid extraction, library preparation, and data sequencing. With respect to Bioinformatics, participants learned the art of data analysis, harnessing various tools to derive valuable insights from their sequencing data.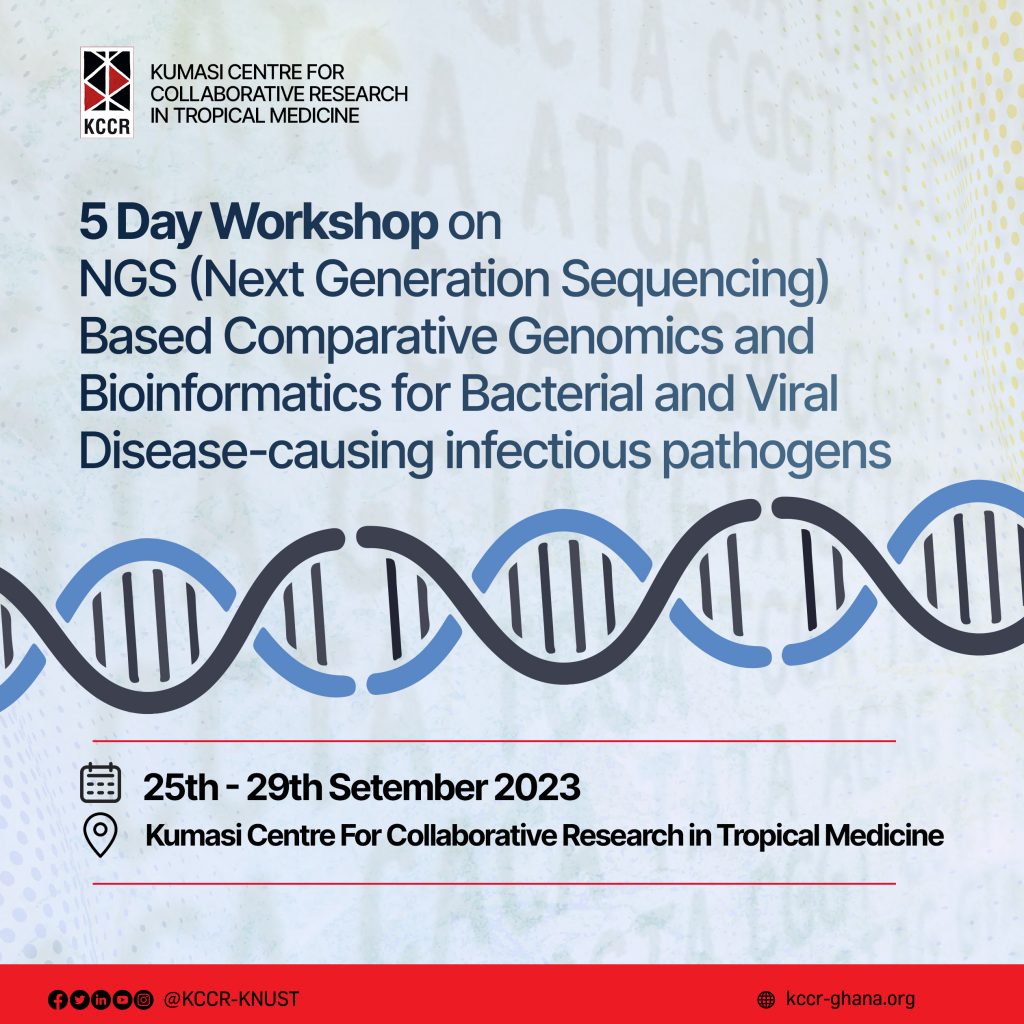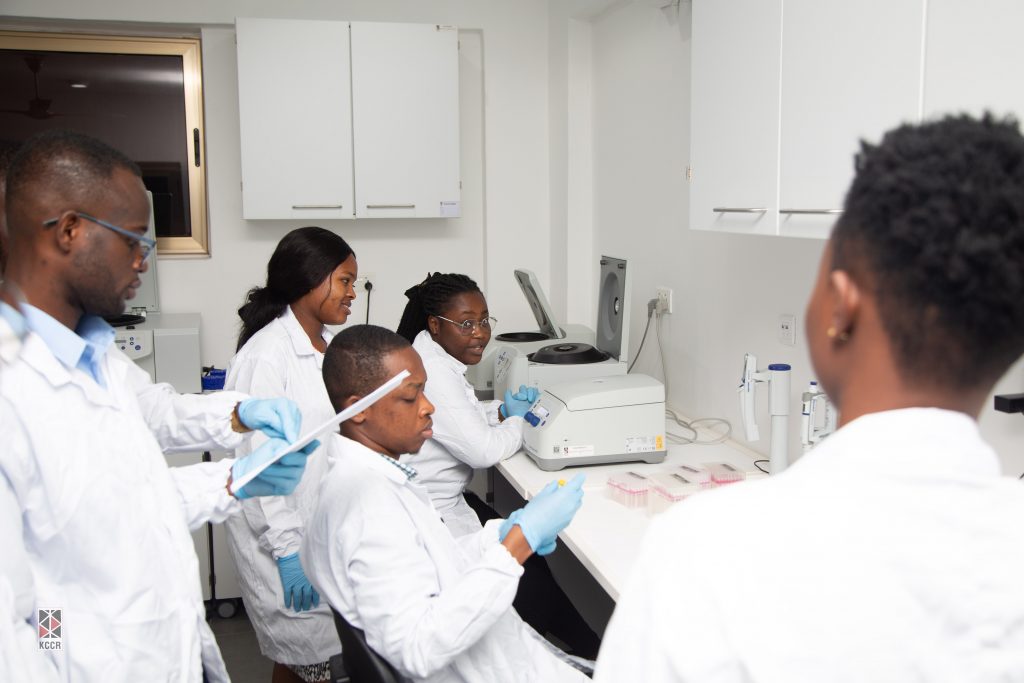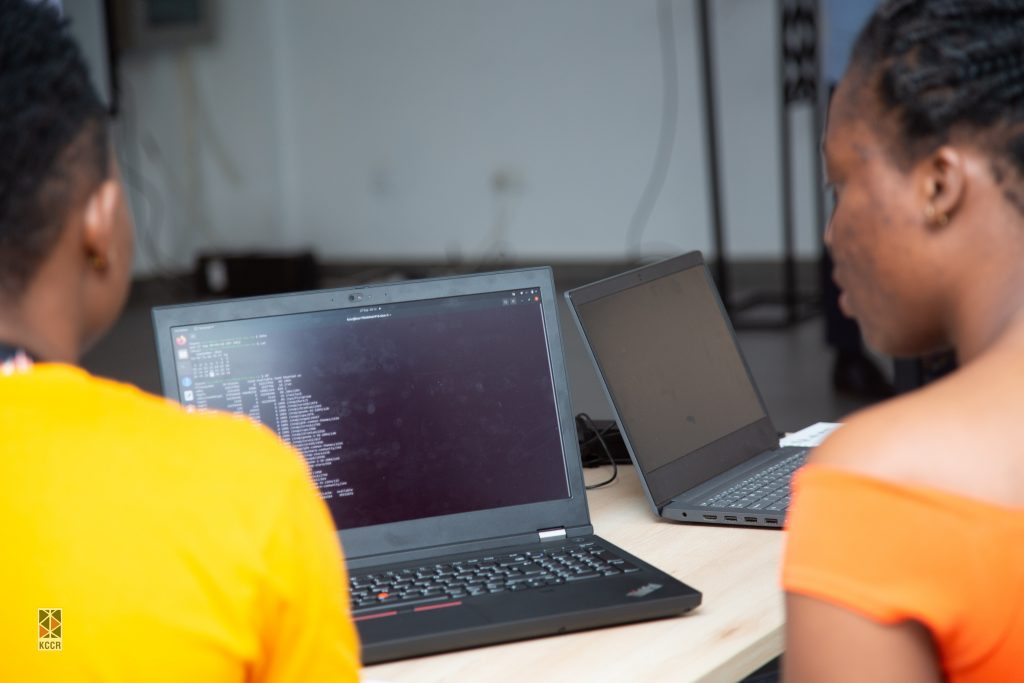 The participants were privileged to benefit from the expertise of seasoned resource persons. These experts provided invaluable guidance and instruction in the fields of Genomics and Bioinformatics, ensuring that attendees left the workshop with a solid foundation in these cutting-edge research disciplines.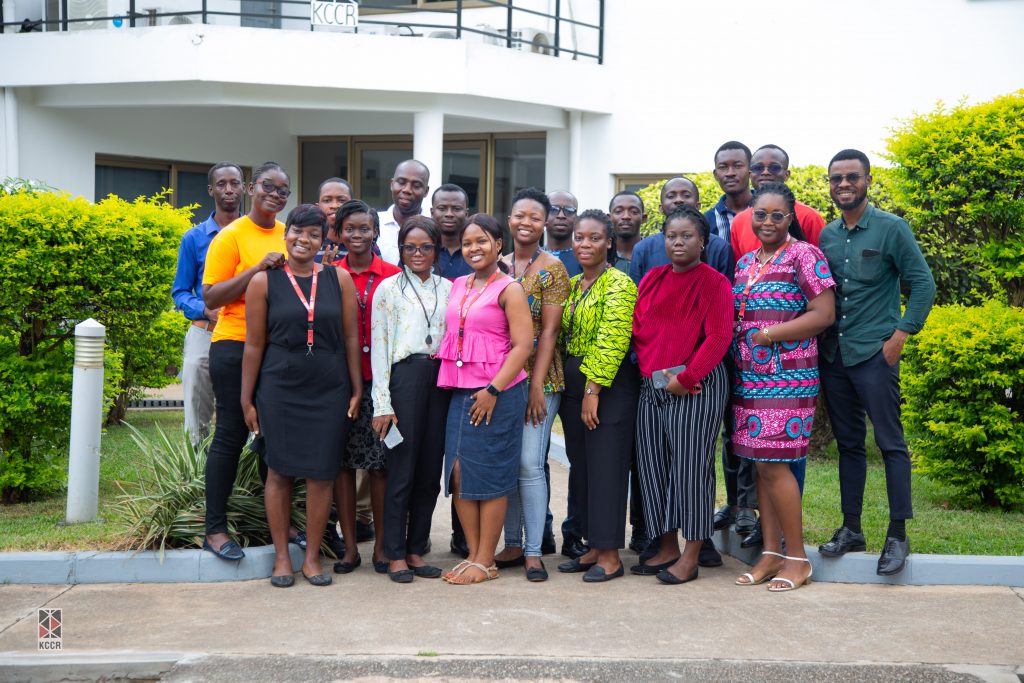 The KCCR Labs' intensive 5-day workshop proved to be a resounding success, equipping attendees with the knowledge and skills needed to make significant strides in genomic research and bioinformatics. It was a dynamic and transformative learning experience for all involved.
Watch highlights of the 5 Day Workshop