On Tuesday, 3rd October 2023, a delegation from the European & Developing Countries Clinical Trials Partnership (EDCTP) led by Mr. Abdouline Barry, Director of Finance and Administration; Dr. Pauline Beattie, Operations Manager and Dr. Michelle Helinski, Senior Project Officer, visited KCCR-KNUST. The team paid a courtesy call to the Vice-Chancellor of KNUST, Professor Rita Akosua Dickson, acknowledging the university's pivotal role in promoting research and knowledge in Ghana and beyond.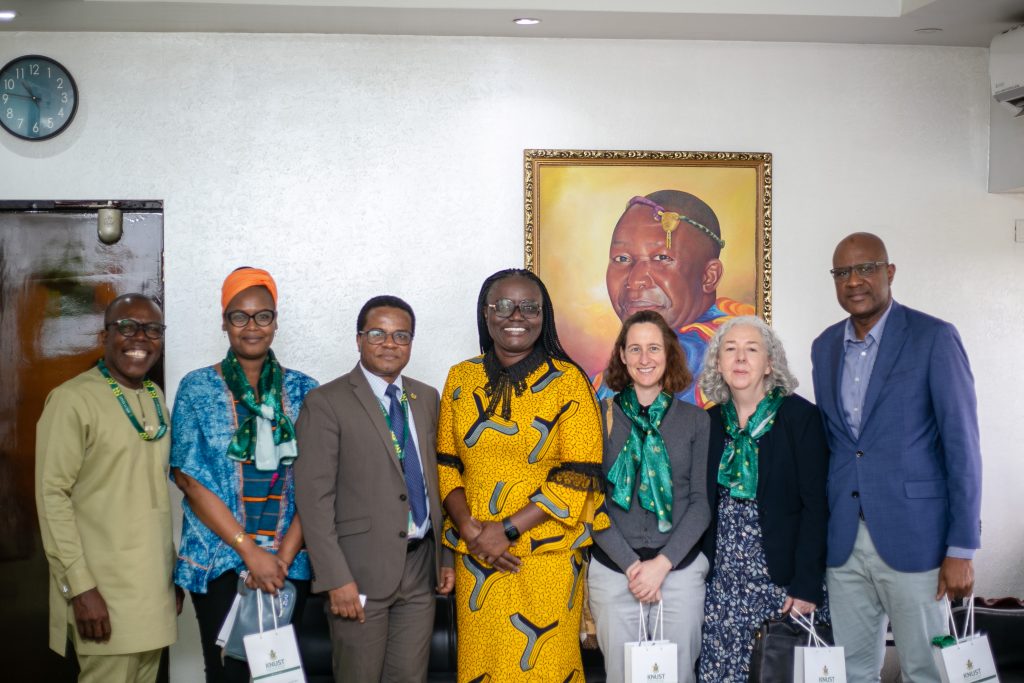 The primary purpose of this visit was to conduct a comprehensive technical and financial assessment of two pivotal projects – The ASAAP (AntimalarialS tri-therapy with AtovAquone-Proguanil for malaria treatment in African children [6months-10 years]) Project led by Dr Oumou Maiga Ascofare and the THECA (Typhoid conjugate vaccine introduction in Africa) Project led by Prof Ellis Owusu Dabo. These projects play a vital role in advancing healthcare and combating infectious diseases in Africa, and the assessment is a crucial step in ensuring their continued success.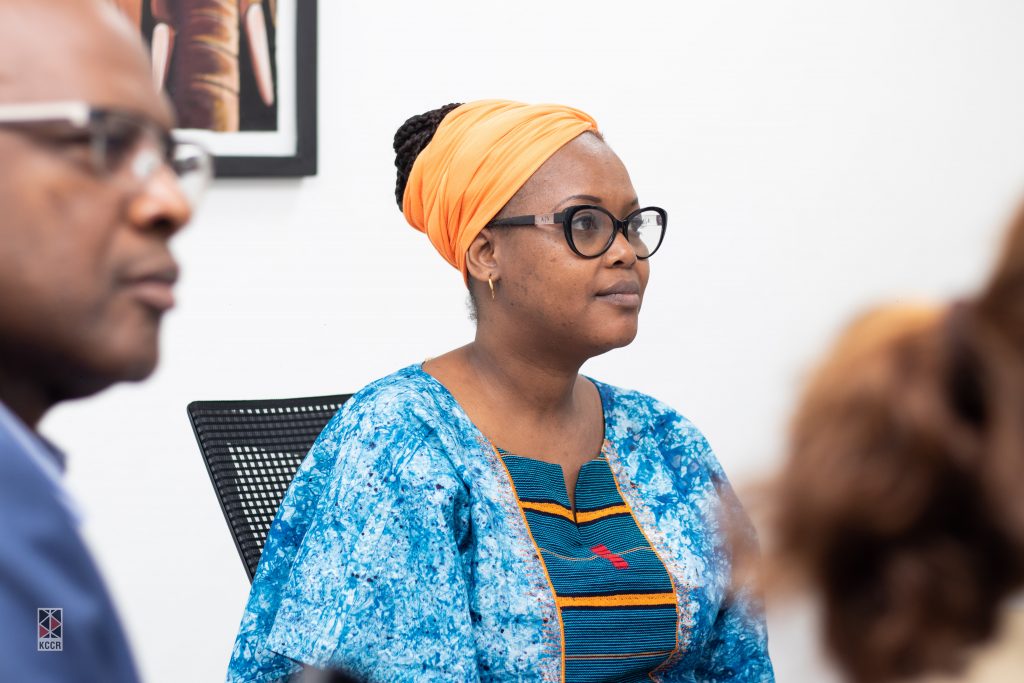 Prof. Richard Phillips, Scientific Director of KCCR warmly received the team highlighting the role EDCTP funds over the years have enhanced academic activity and training of the next leaders in Research in Africa.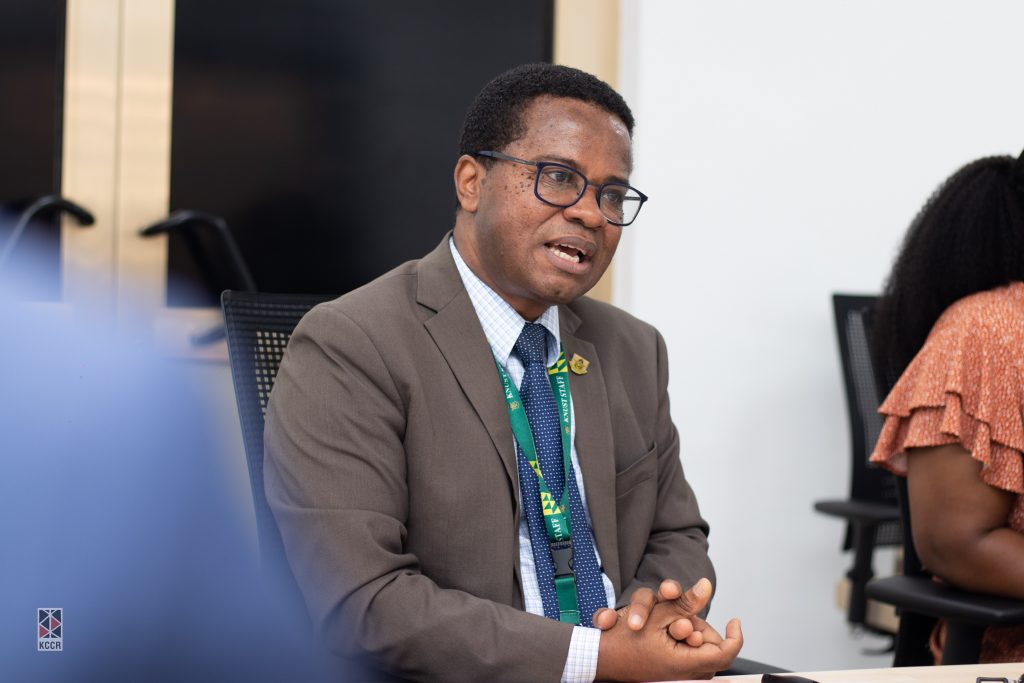 In addition to the project review, the EDCTP team met with Fellows of EDCTP-funded research programs. These interactions fostered a vibrant exchange of ideas and insights, further strengthening the collaborative spirit within the research community.